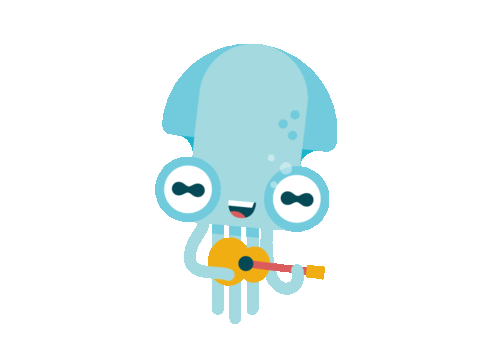 Creating Our Children's Future
KIDS CLUB IS A Welcoming place that engages AND FOSTERS each child's UNIQUE ABILITIES 
Founded over 14 years ago, Kids Club has taught over 12,230 children and helped them graduate through its programs. Licensed by the Ministry of Education, we follow province-wide requirements whilst fostering and focusing on creativity, inquisitiveness and developing ideas about the outside world. 
Below you can find the aspects of child development that we believe matter the most, and help to provide and develop further: 
Play (above all, children learn through play!)
Creativity
Self-confidence
Social, emotional and intellectual intelligence
Caring, stimulative environment
Full Day Session Availability
Friendly, Qualified Staff 
Diverse Classes
State-of-the-art, high tech facilities built with children's preferences in mind. Every year, we improve our facilities based on the areas we see children flourishing the most.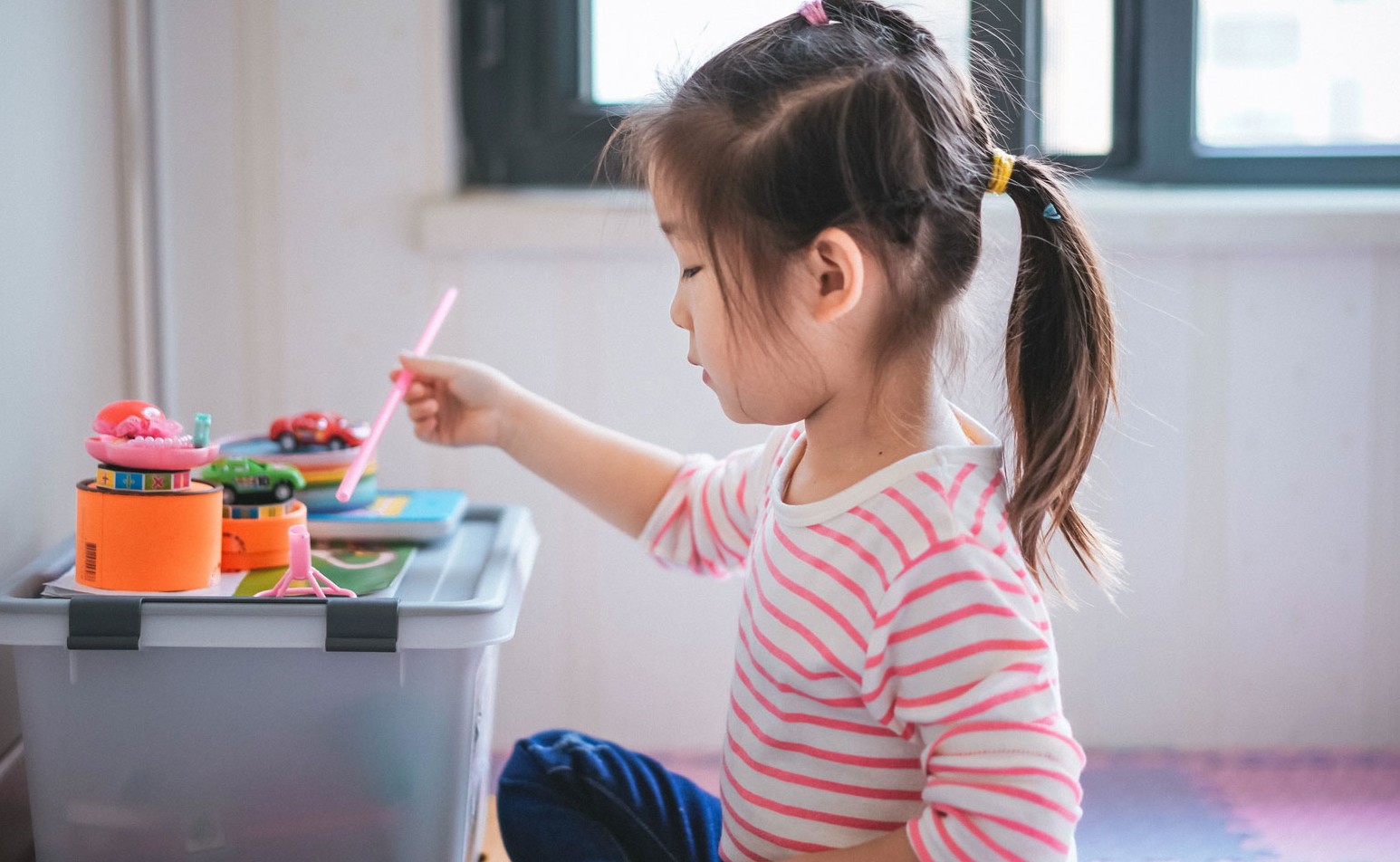 At Kids Club, it's important to have a 50-50 mix, ensuring every activity is 15 minutes or less to cater to toddlers short attention spans.
From homemade tomato soup to gourmet cauliflower pizza, we're putting delectable, healthy spins on kids favourites - made right in our kitchen!
Sanitizing everything. Proper room design. Open communication. Everything we do is to ensure communication and safety for Kids Club kids.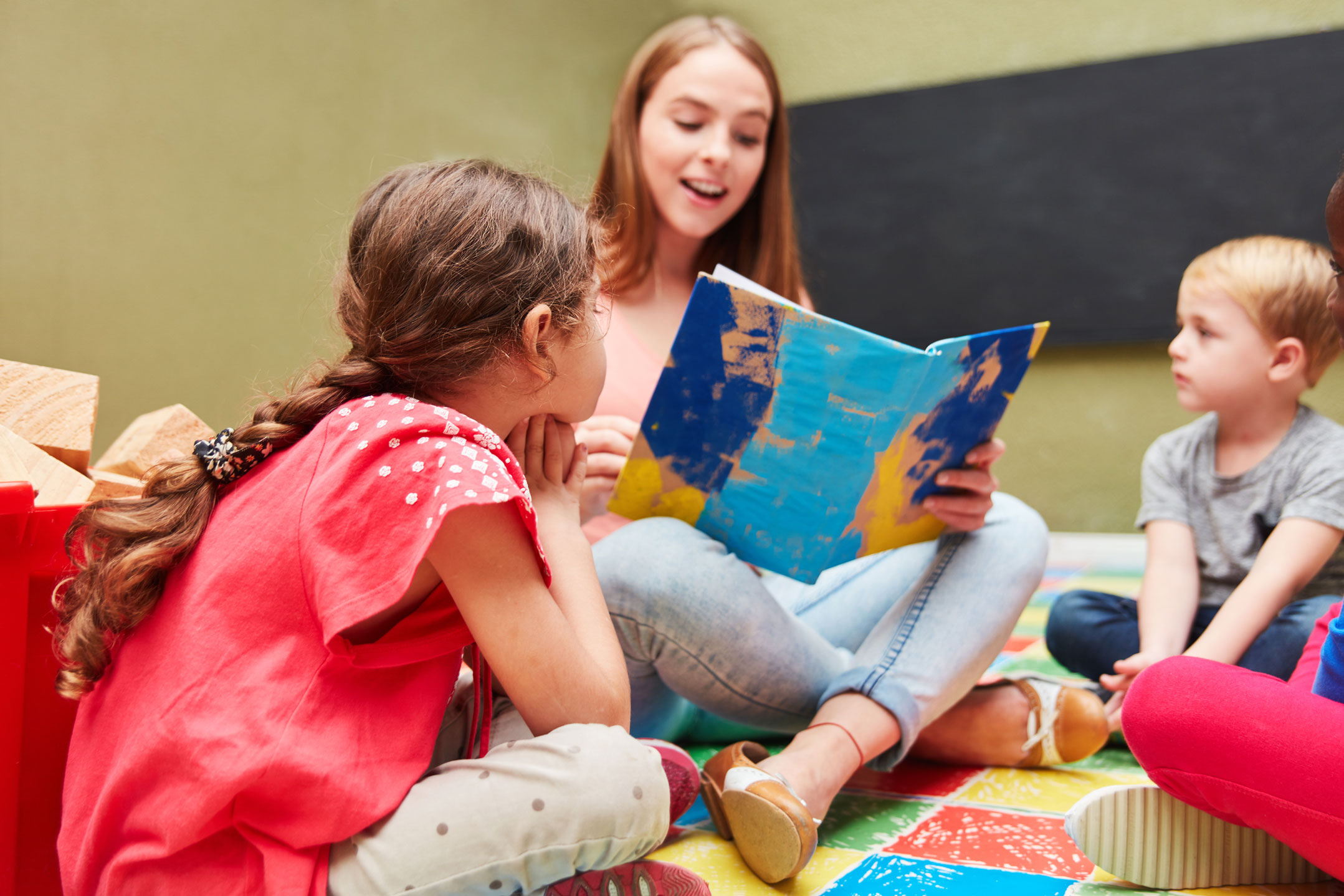 Our teachers are dedicated to Early Childhood Education and ensuring tiny tots and their families have the best learning experience at Kids Club. Find out more about them!