Individualized Attention, Group Benefits 
Our classes are limited to ten students; with 5-1 attention, Kids Club ensures that your child will receive the attention he or she needs in areas requiring improvement. During playtime, your child can still reap the benefits of interacting with other children from all walks of life.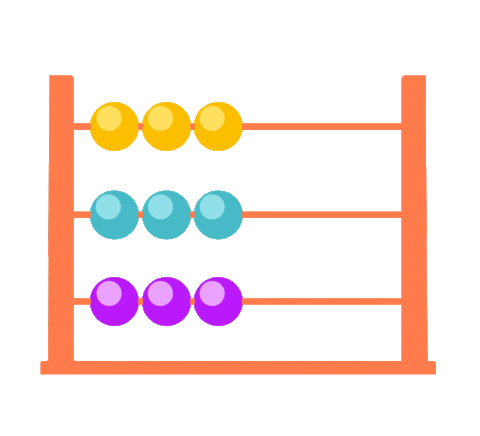 We make sure to cover common subjects taught in preschool education, but we like to take these subjects and put our own personal twist on them to make learning extra fun! Some of our kids' favorite topics include:
We've taken great care to install state-of-the-art facilities, which are actually recognized as the best preschool facilities in Calgary. The creative foundation of our facilities makes it easier to both learn and have fun!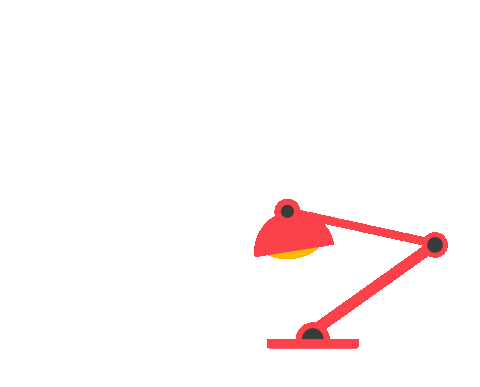 At Kids Club, it's important to have a 50-50 approach, ensuring every activity lasts under 15 minutes to  cater to toddlers' short attention spans.
From homemade tomato soup to gourmet cauliflower pizza, we're putting delectable, healthy spins on kids' favorites - made right in our kitchen!
Sanitary conditions. Kid-friendly room design. Open communication. Everything we do, we do to ensure communication and safety for Kids Club kids.
All of our teachers are Early Childhood Education-certified and have received stringent vulnerable sector background checks to ensure they are exemplary fits for the Kids Club Team. Plus, they're a lot of fun, too! Just you wait and see..
/** * @var $module \Ucraft\Module */ ?>
Anna Russo

I have a two-year-old and a five-year-old who have been attending for a year now. I can not tell you how much I adore and appreciate all of the wonderful staff.

Jonathan Shapiro

This is my three-year-olds first time at preschool and I was so nervous! The teachers immediate welcoming professionalism made Karleigh feel right at home. I feel confident that this will help prepare her for kindergarten!